DX SEALsupplies a variety of critical components for the aerospace and aviation industries. DX SEAL assists the world's foremost aircraft manufacturers by supplying technical ceramics engineered for critical-duty applications. Each component takes advantage of the unique material properties of advanced ceramics.
Navigation & Communication
Navigation and communication are critical elements when flying. With up to 35 antennas per aircraft in major airliners, reducing weight while ensuring unquestionable reliability are critical factors for aerospace communication. Our ceramic components can be found in many on-board communication systems, such as: 
Altimeters
L1 and L2 GPS
RF Communications (UHF/VHF)
Traffic Avoidance Collision Systems (TCAS)
Broadband WiFi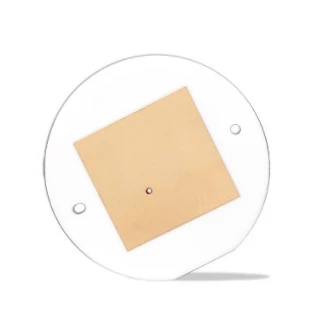 Ceramic Components for Antennas, RF, & Microwave
Metallized Antenna Components
Severe-service ceramic-metal and metallized antenna components and arrays serve in airborne and spaceborne environments.
RF & Microwave Components
DX SEAL provides advanced ceramic components used in high-power, high-frequency systems such as medical imaging, airport scanning, and microwave gyrotrons. 
Custom Microwave & RF Components & Assemblies
DX SEAL works with you to design and produce a wide range of advanced ceramic components and brazed assemblies for your specific microwave and RF applications — from rapid prototyping through volume production.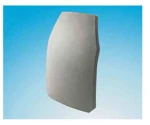 This is a title
Professional manufacturer of asphalt machines. Our sales and R&D team have over 10 years' experience to focus on asphalt distributor, synchronous pavement surface vehicles and other road machinery and equipment. Based on innovation Professional manufacturer of asphalt machines. Our sales and R&D team have over 10 years'
experience to focus on asphalt distributor, synchronous pavement surface vehicles and other road machinery and equipment. Based on innovation synchronous pavement surface vehicles and other road machinery and equipment. Based on innovation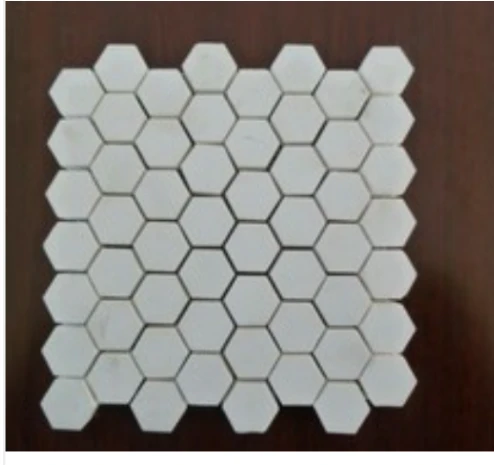 This is a title
Professional manufacturer of asphalt machines. Our sales and R&D team have over 10 years' experience to focus on asphalt distributor, synchronous pavement surface vehicles and other road machinery and equipment. Based on innovation Professional manufacturer of asphalt machines. Our sales and R&D team have over 10 years'


Join Dongxin to get information