Since 1986, DX SEAL sought solutions to the world's most complex engineering and manufacturing challenges in various industries and applications. We meet these challenges with unparalleled material engineering expertise, extensive research and development capabilities, excellent operational capabilities, and a commitment to establishing reliable collaborative relationships.
Manufacture powder from raw materials, using Spray Dryer Granulation Tower

Pressing Vertical press for small diameter, Isostatic Press for large diameter

Pre-Sintering material close to final properties before grinding ensures higher quality

Lathe/Grinding Grind close to final tolerances and general shape

Final Sintering Sinter final material properties

1

Passed ISO9001: 2015 quality management system certification.
2

The process quality control system that combines the first inspection, self-inspection, patrol inspection, and special inspection reduces the occurrence of defective products.
3

The full-time finished product inspection team prevents the flow of defective products to customers.
4

Introduced advanced measuring equipment such as three-coordinate, imager, and metallurgical microscope to improve the reliability of product quality.
5

Use statistical analysis methods, such as CPK and PPK, to continuously improve process capabilities.
6

FEMA analysis, identifying potential failure modes and controlling them, eliminating potential quality problems in design, manufacturing, and service.
7

Analyze the measurement system to identify and eliminate quality problems caused by the instability of the measurement system.
8

The 8D analysis method is adopted to thoroughly analyze the causes of non-conforming products and propose improvement measures to prevent similar quality problems.
9

Carry out pre-job skills training, quality awareness education and on-the-job training for employees to improve their operational skills and quality awareness.
10

All-round performance appraisal and personal quality control activities to enhance employees' awareness of improving quality independently.
11

Realize the traceability of raw materials through the ERP system.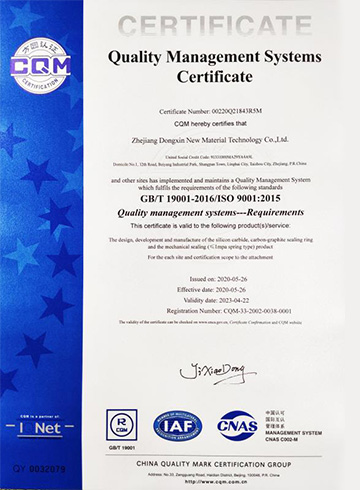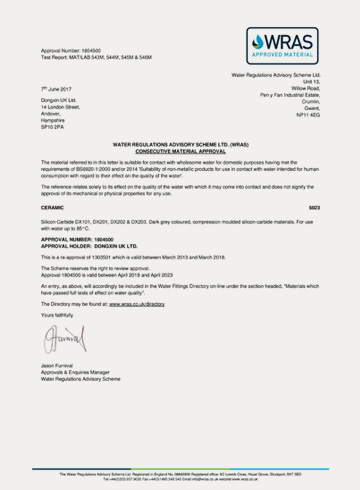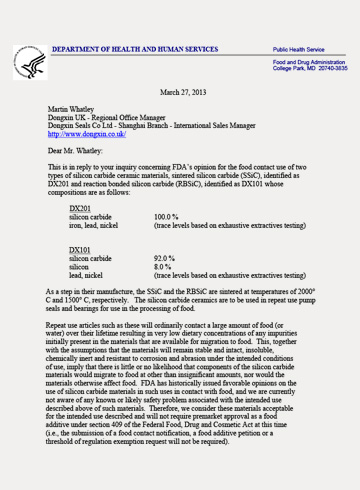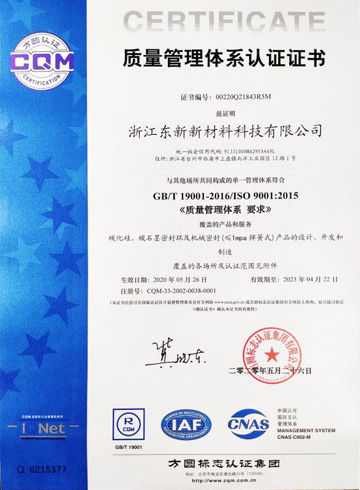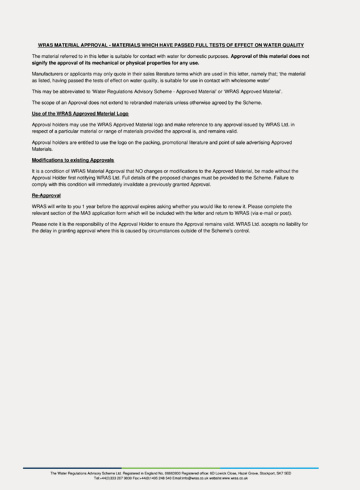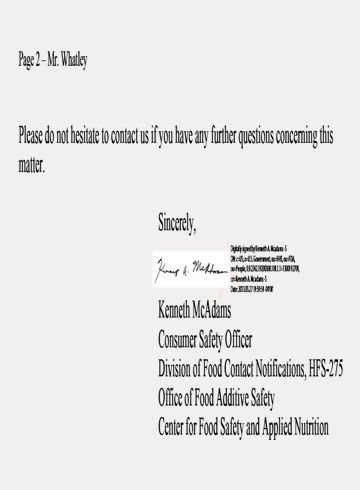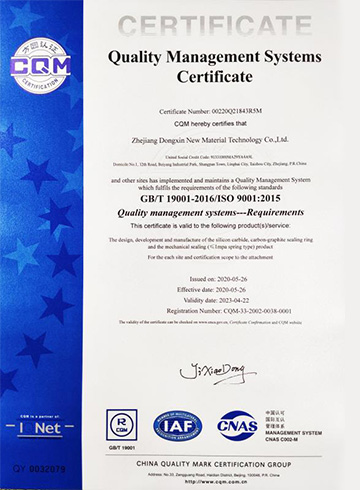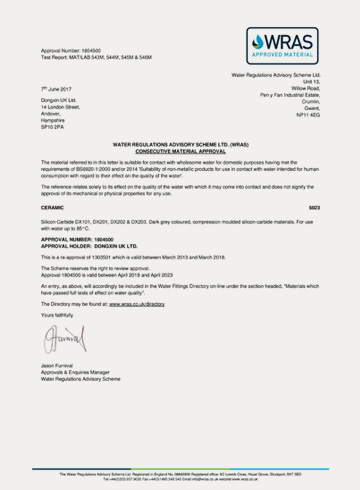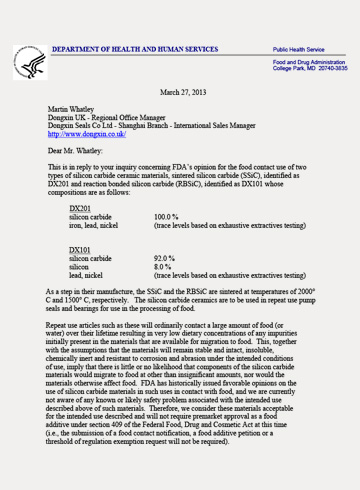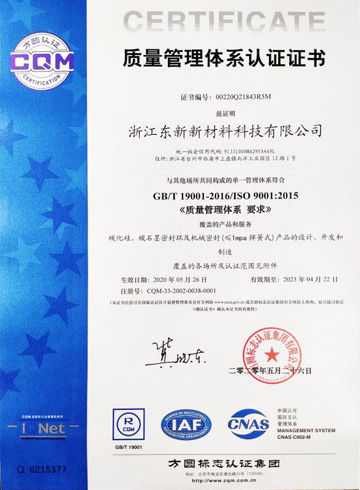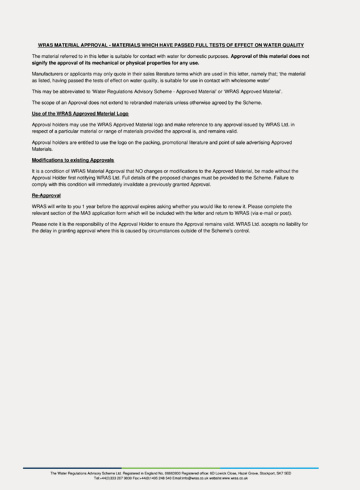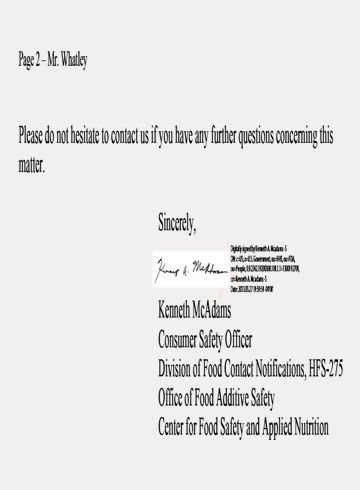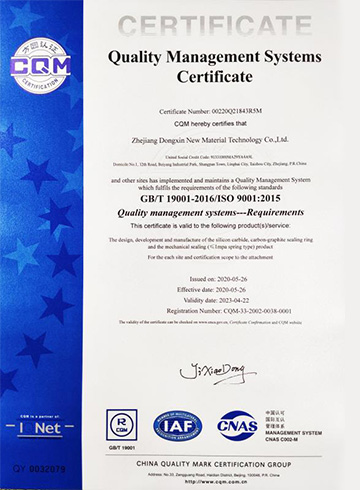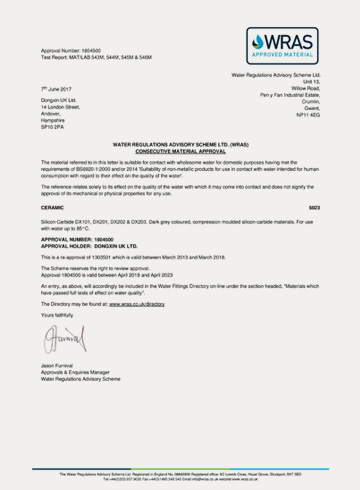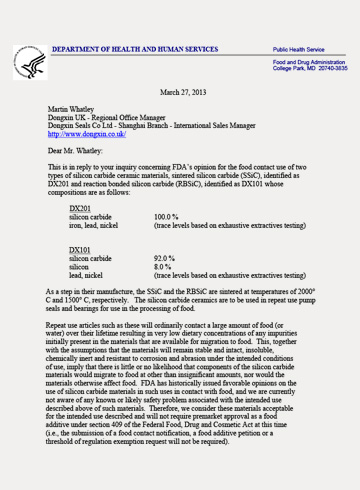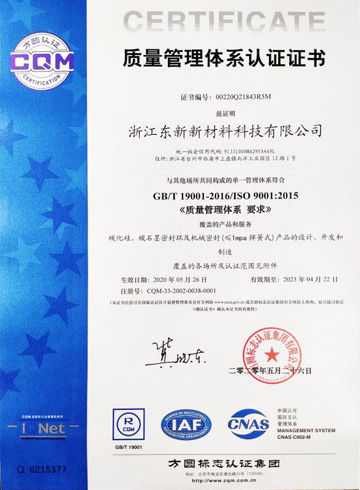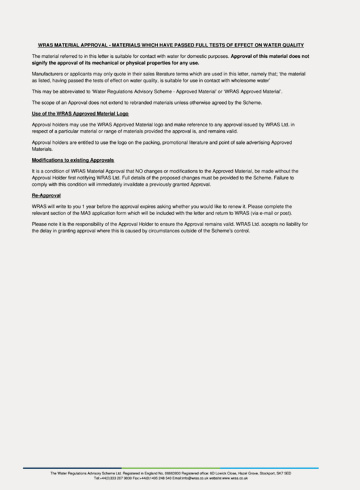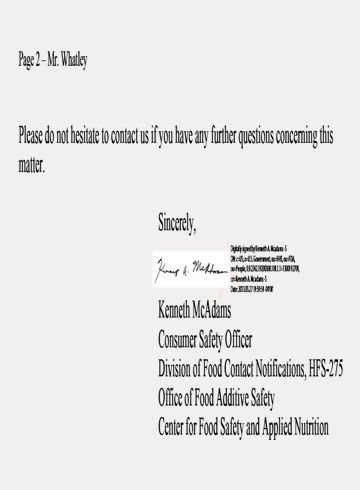 Join Dongxin to get information